Green Skies, A Double Rhythm

Live site-specific performance, The Curragh, Kildare, 2019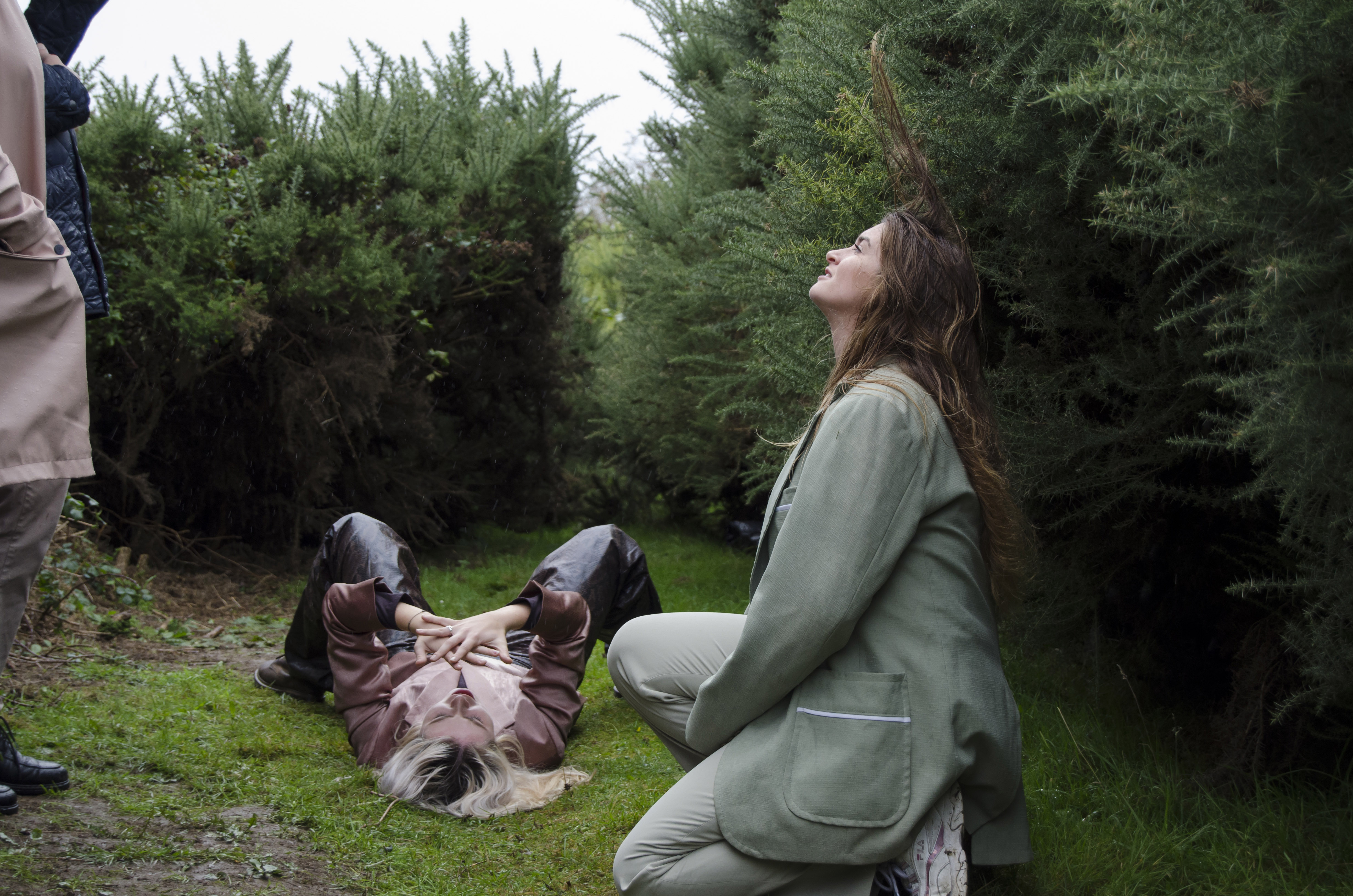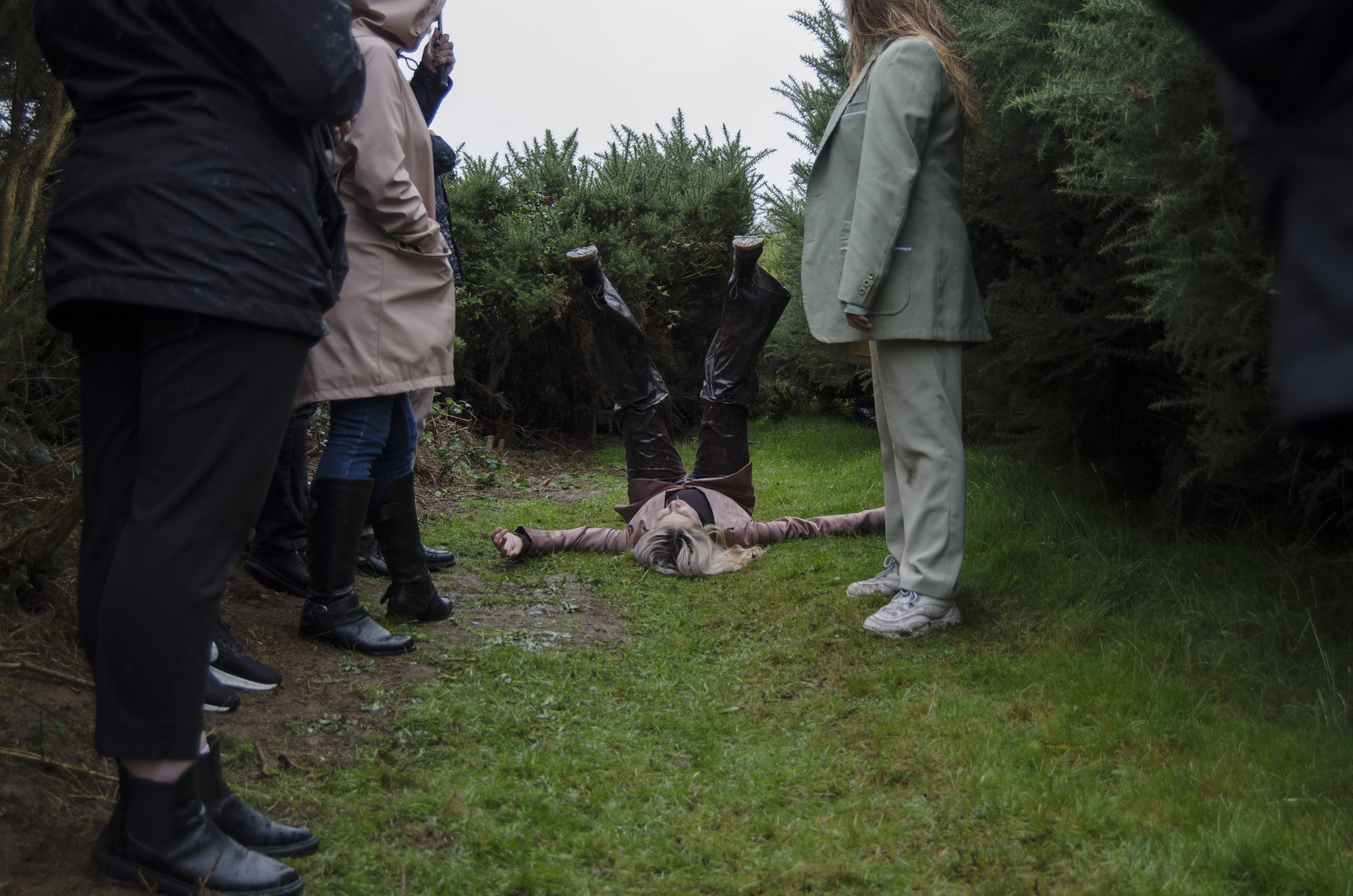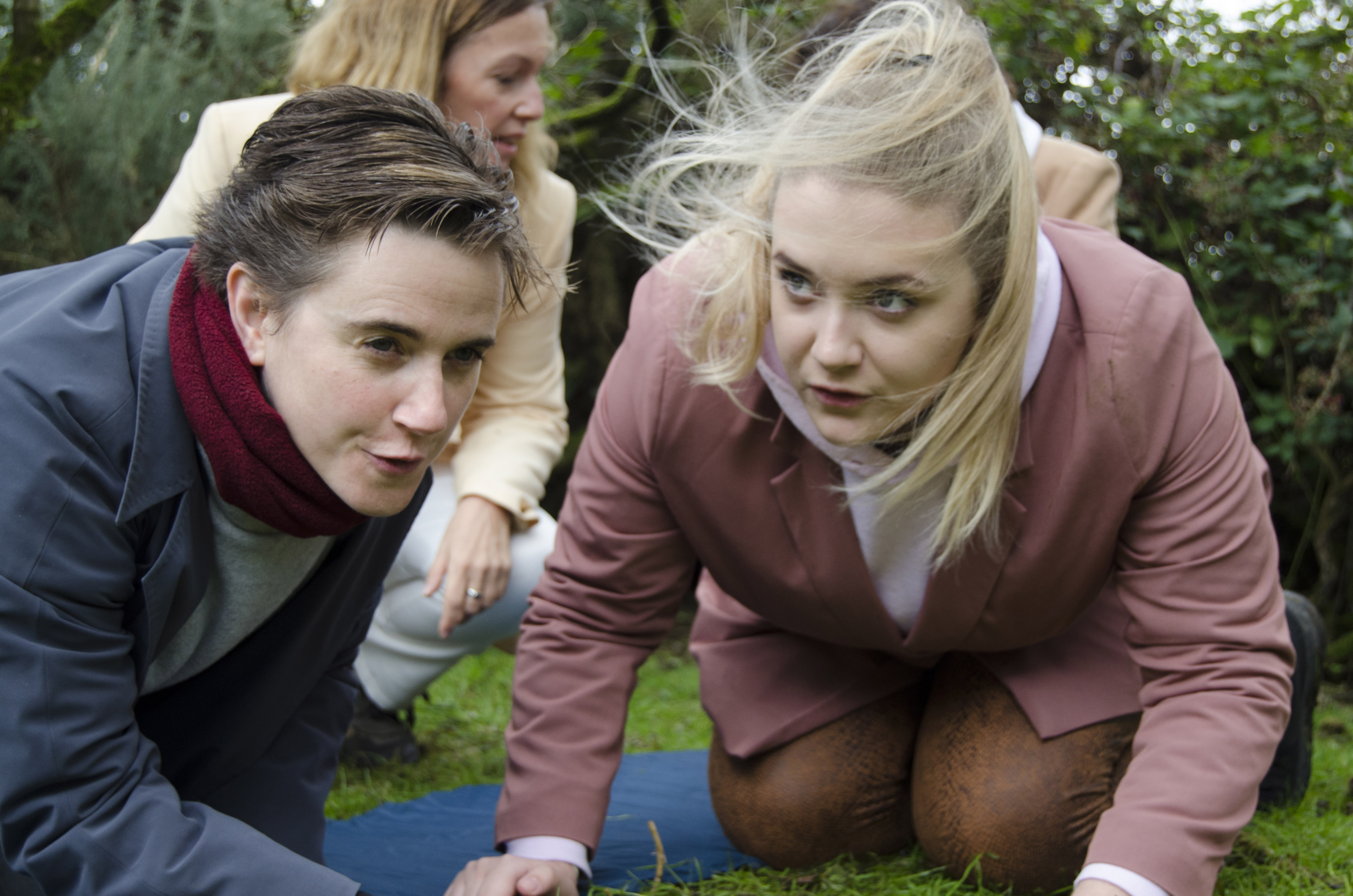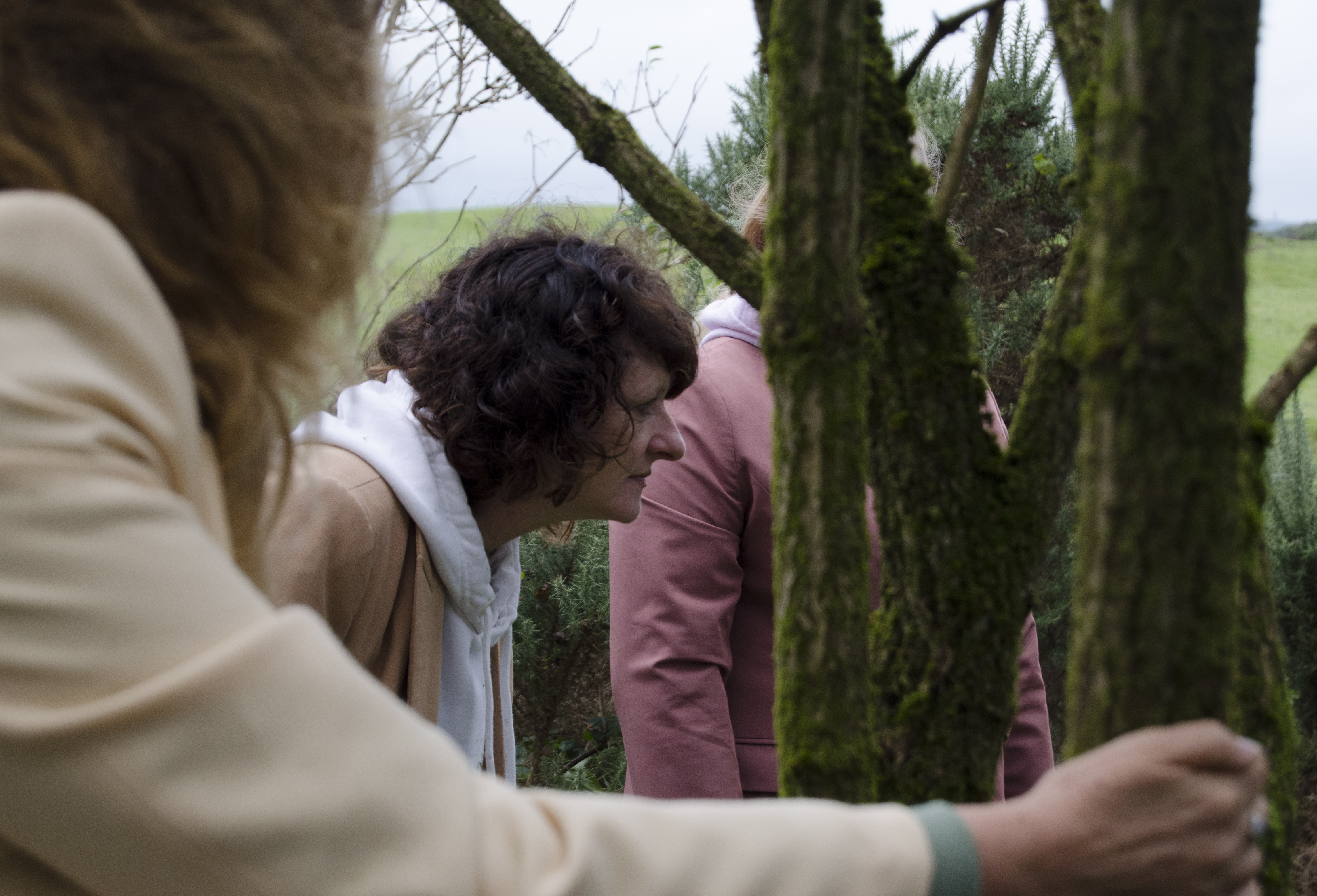 Live site specific performance
The Curragh, October 5th 2019
Green Skies, A Double Rhythm is a site-specific performance that looked at the lived experiences of the 'Wrens of the Curragh'; a marginalised community
of women sex workers that lived in gorse bushes outside the army base in Kildare in the 19th Century.
The performers led the audience on two different promenade performances that were centered on a live musical score by a drummer on site.
This multi-layered work looked at the lives of this marginalised community of women, alongside contemporary issues of labour and exploitation.
Funded by Kildare County Council and Creative Ireland
Supported by ARC IADT and Riverbank Arts Centre
For further video documentation contact: lisa@lisafreeman.net
Performers
Claire Blennerhassett, Emma Finegan, Lauren Kelly,
Mary Pat Moloney, Niamh Murphy, Mary Power Cooney
Musician
Sarah Grimes
Photography
Dan Reidy
Videography
Louis Haugh
Production Assistance
Roisin Bohan