The Talk That Talks
Prenzlauer Kunst Kollektiv, Berlin, 2018.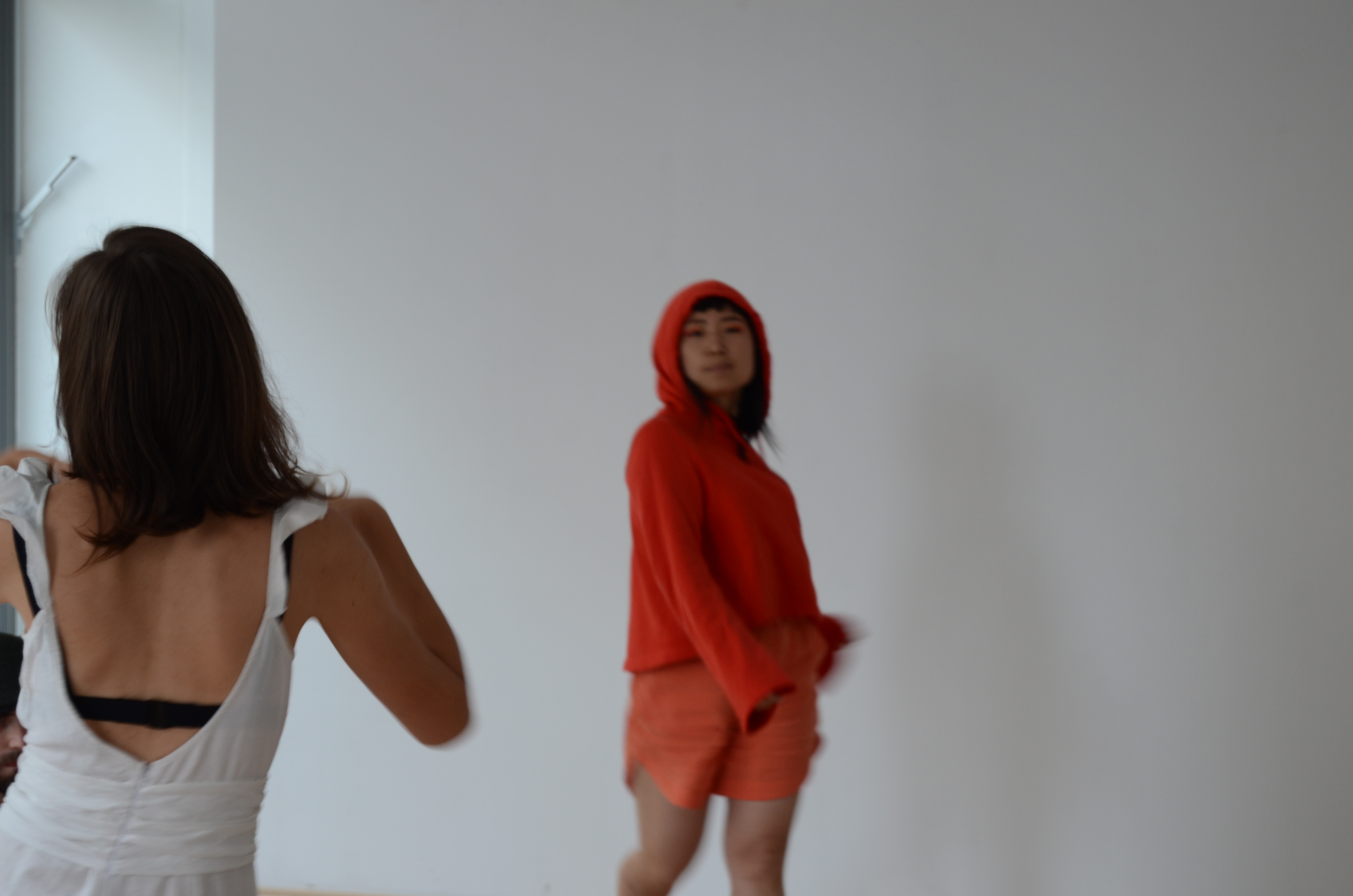 This performance is centred on a soundtrack and script, where three performers engage in dialogue with each other and the audience. The performers wore their own clothes to 'blend in' and emerge from the audience to deliver their lines.
Performed as part of More Mutable Clouds an exhibition with Andrew Mc Sweeney and David Mathuna at Prenzlauer Kunst Kollektiv Berlin.

Performers:
Parrr Geng, Dora Tarasidou, Roxana Socia

Photography:
Dan Reidy