The Talk That Talks


RHA Gallery Dublin, 2018.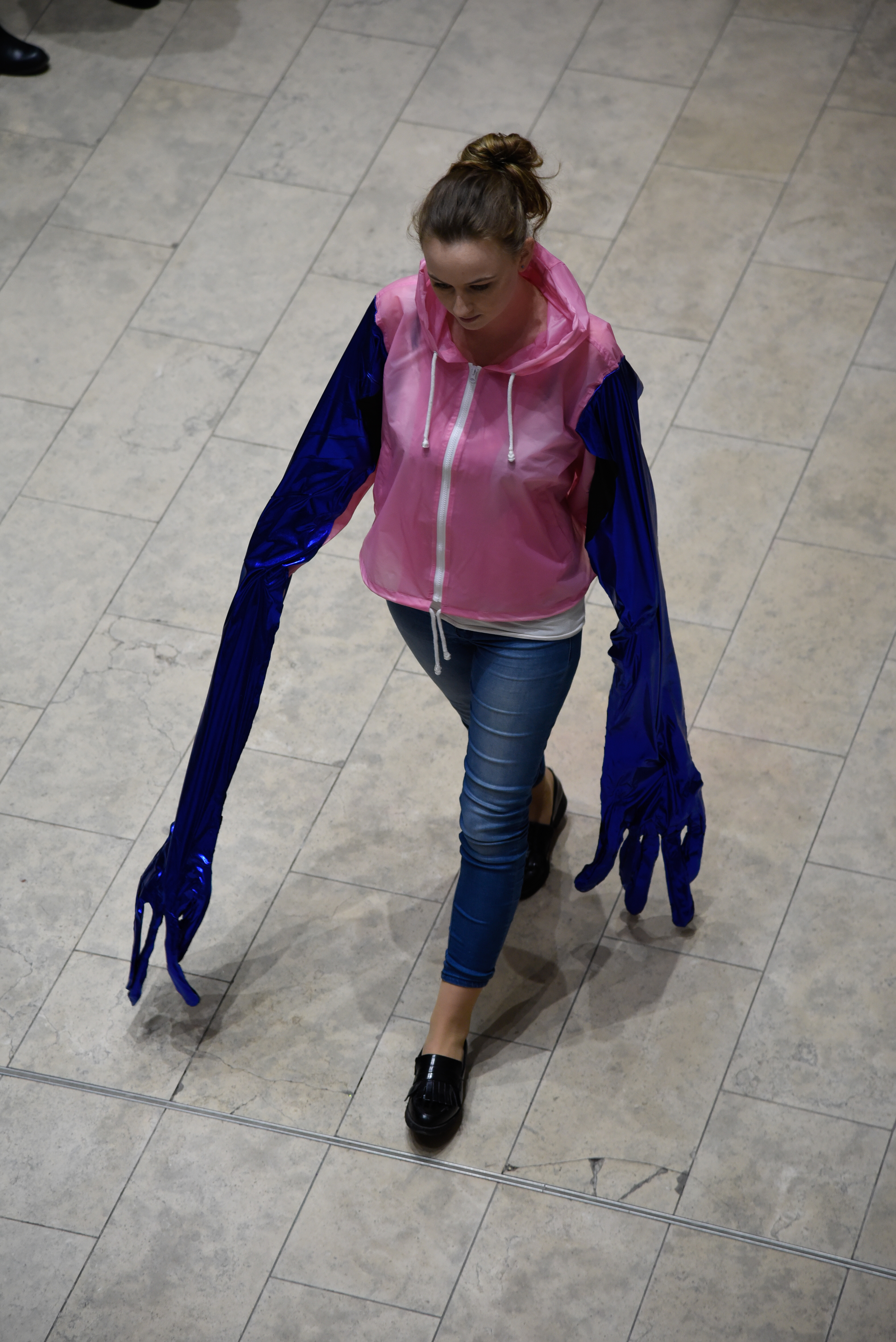 The Talk That Talks is performed by three actors and is centred on a soundtrack and script. Bringing into play modes of social exchange, the performers aim to reveal moments that capture the promise of empowerment which are constructed and filtered through layers of appropriation from self help books and mainstream media.

This was performed as part of the RHA Gallery's winter seminar The Lives of Artists.
Written and directed by Lisa Freeman

Performers:
Siobhan Callaghan, Karen Kelly, Merel van 't Hooft

Photography:
Laura Holmes

Video:
Dan Reidy