Brows for Days



Digital video, vinyl text and drawing installation, The LAB Gallery, Dublin, 2020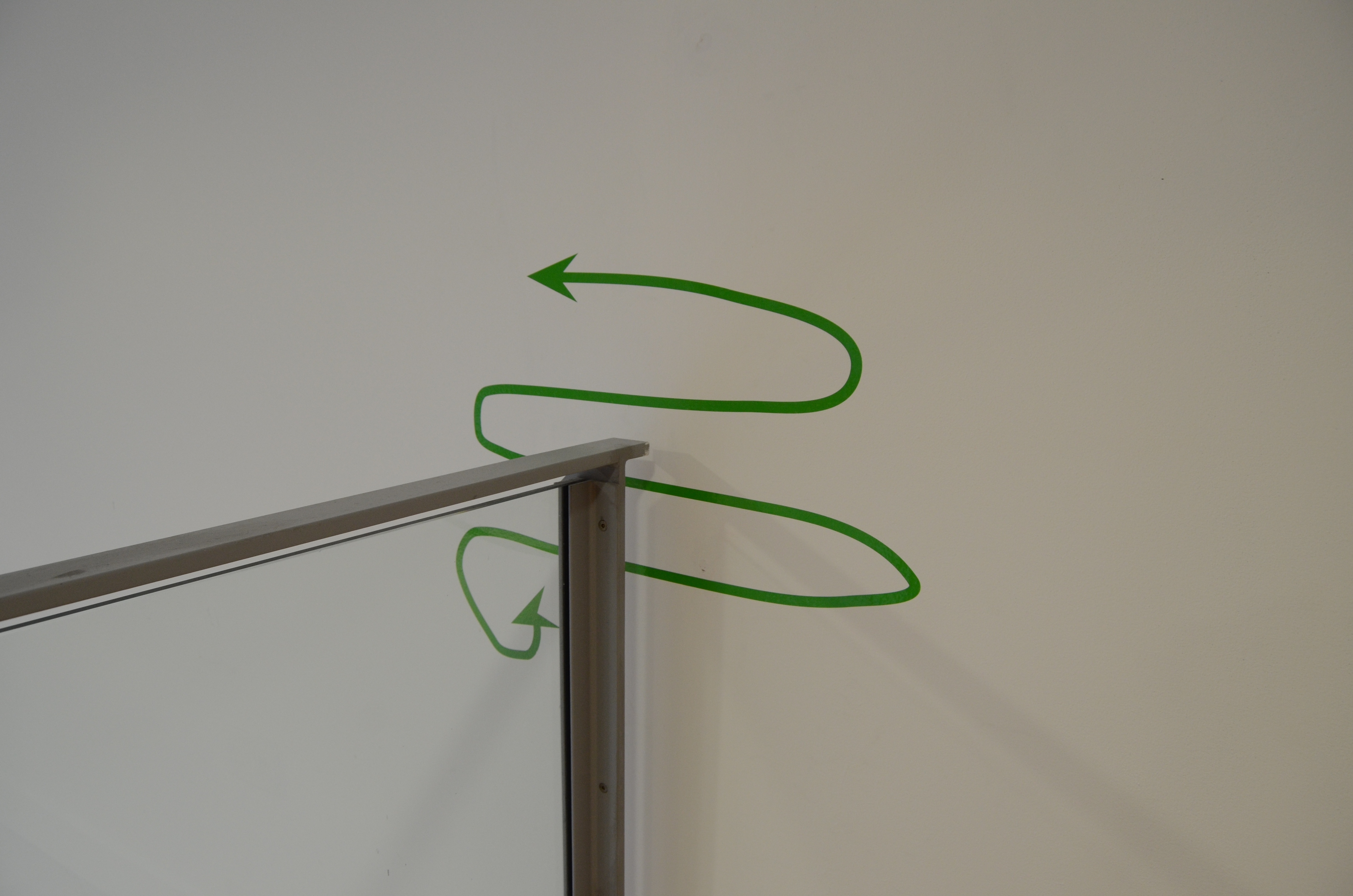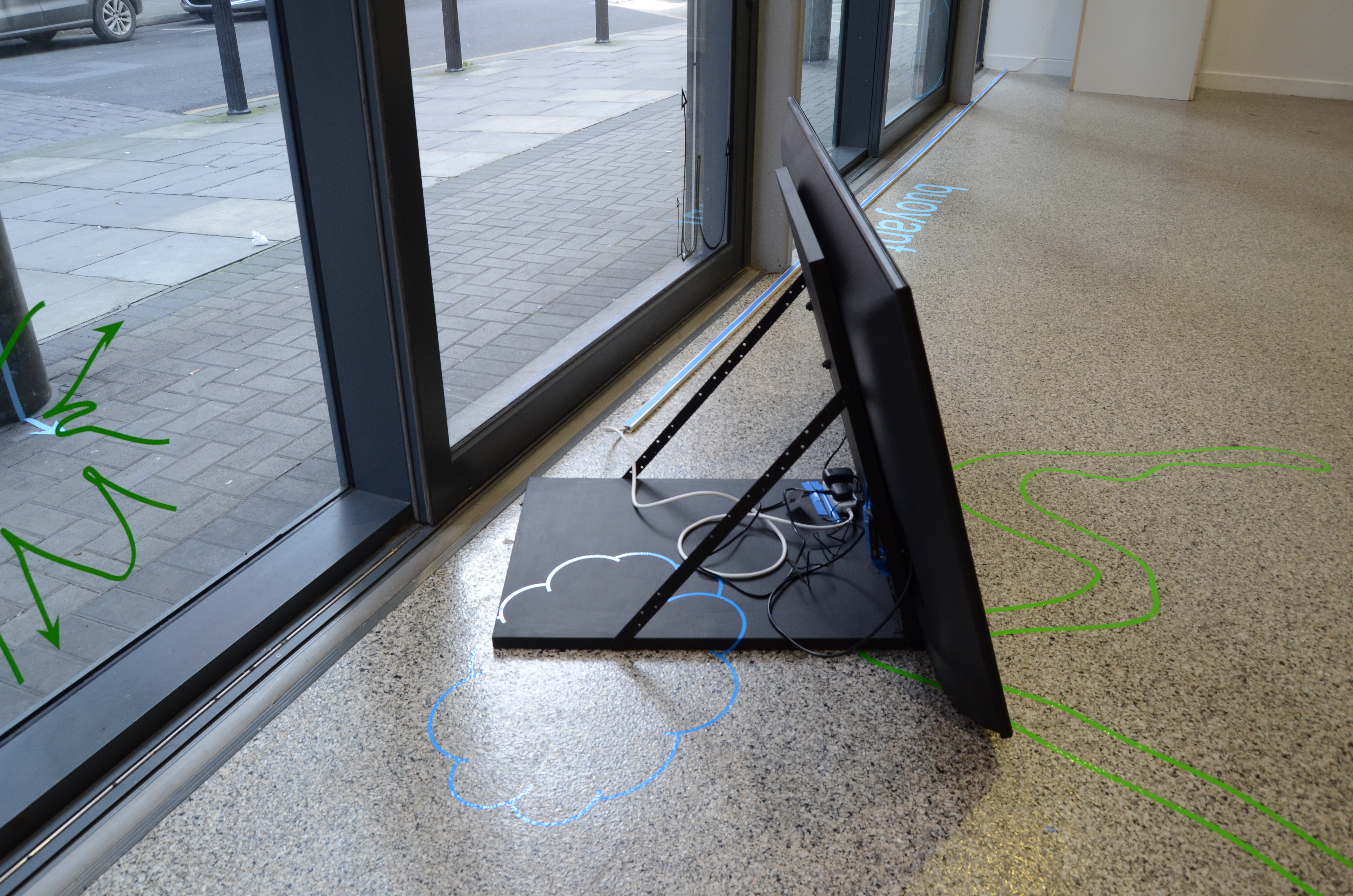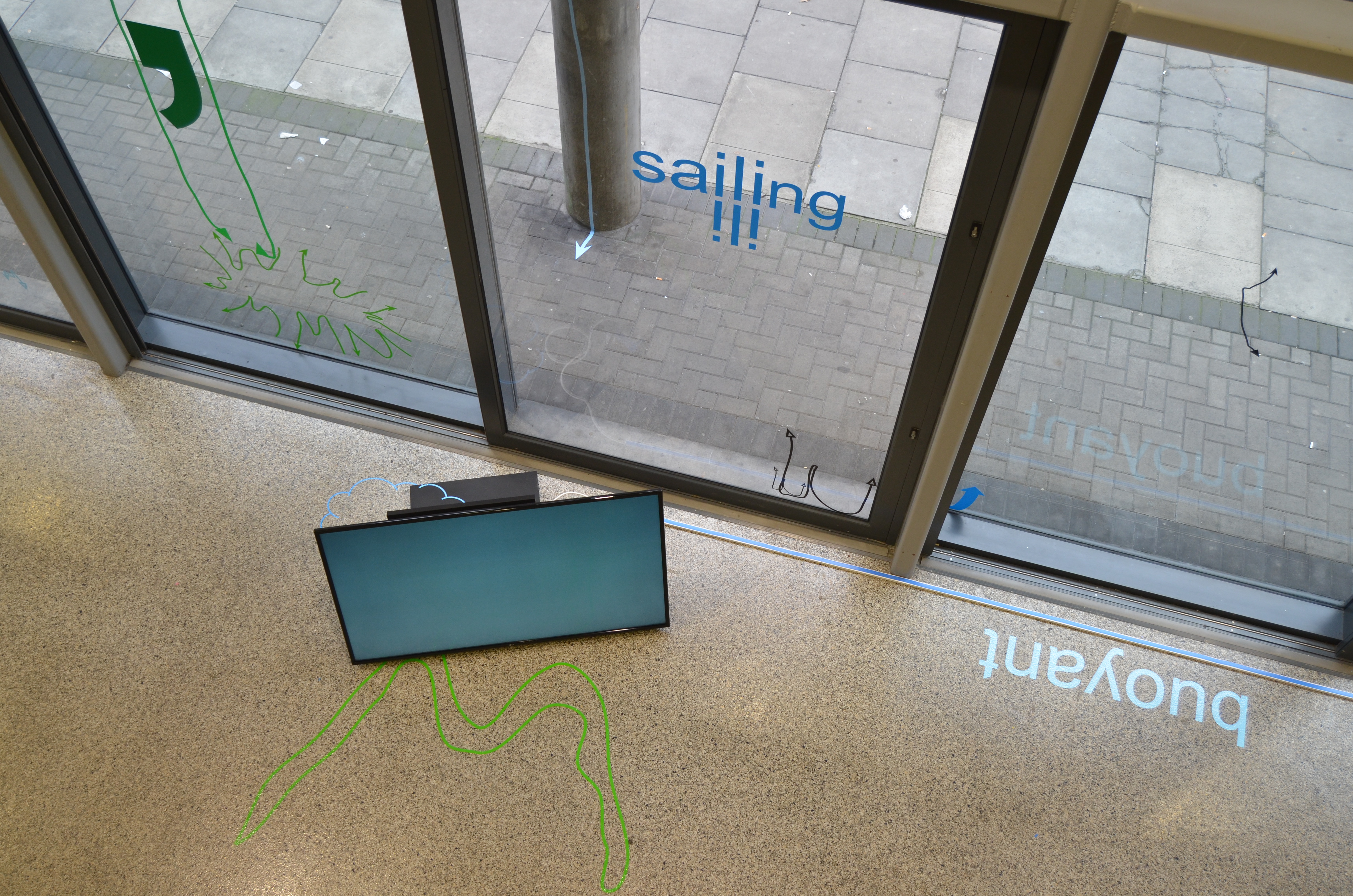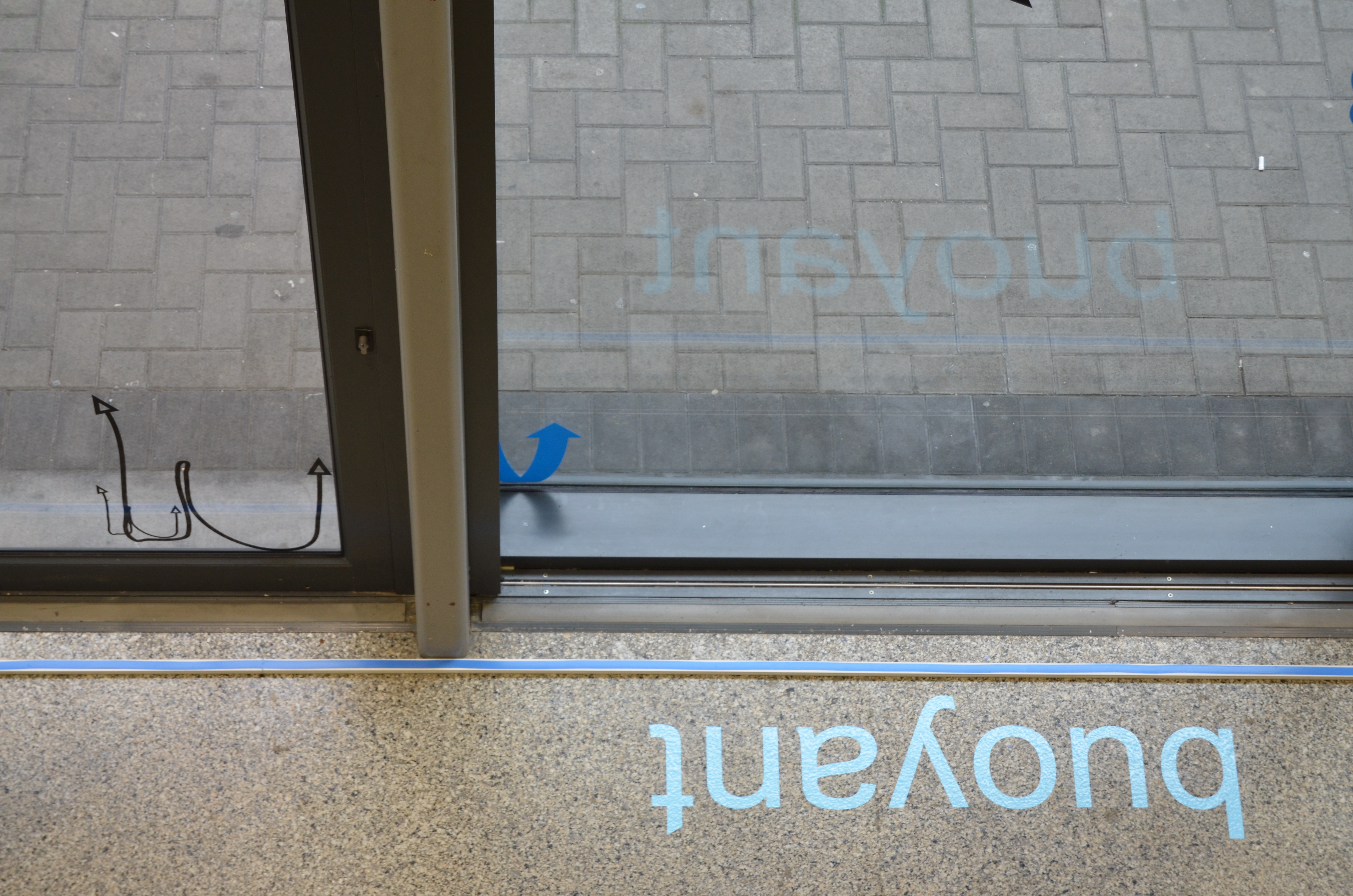 Video still: Hook, Spill, Cry Your Eyes Out



Video still: Hook, Spill, Cry Your Eyes Out



Video still: Hook, Spill, Cry Your Eyes Out











ARC, IADT, MA Show

The LAB Gallery, Dublin

January 2020

Digital video on a flatscreen TV with a drawing and text vinyl installation on the windows, floor and columns of the gallery.

Dimensions variable.

The video is shown on a loop.

Photography by James Keogh
SCREENINGS OF HOOK, SPILL, CRY YOUR EYES OUT
Súitú, aemi 2023 Touring Programme, premiere at Cork International Film Festival, November 2022.
National and international venues in 2023 include:


Irish Film Institute, Dublin: 29th June
The Model, Sligo: 15th July - 8th September

Black Hole Studio, Roscommon: 26th July

WORM, Rotterdam, The Netherlands

Filmhuis Cavia, Amsterdam, The Netherlands

Galleri Format, Malmö, Sweden

Filmform, Stockholm, Sweden
The trailer is available to watch here.
The work touches on things that are inflated;
bills, lungs, bellies, airbags, egos
...Lisa Freeman's Hook, Spill, Cry Your Eyes Out is a breakdown and blitz of the man-made and its stresses on mind and body. In a brief but packed runtime, Freeman takes on a dash through overstuffed, hectic modern existence. Her spasmodic yet pointedly eliding camerawork and propulsive editing throws the spectator from pip to the post, through a variety of scenarios and distinctly urban, constructed spaces where the overriding impression is of a hyperventilating rat race. The film depicts a life and gaze governed by the demand to keep going and going which is the paramount tenet of any neoliberal, capitalist society.
Text by Ruairí McCann, commissioned by aemi to accompany 'Súitú', an aemi touring programme featuring films by:

Fábio Andrade (Brazil), Susan Hughes (Northern Ireland), Morgan Quaintance (UK), Bárbara Lago (Argentina), Sofia Theodore-Pierce (USA), Lisa Freeman (Ireland) and Holly Márie Parnell (Ireland).

Read Ruairí's McCann's text in full on the aemi website here.